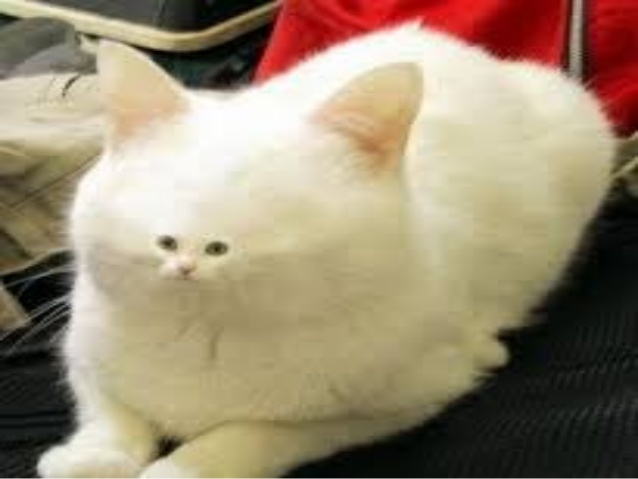 hi hi welcome to my website
this is not the main site, this is just a clutter free version of the website, only including important links and without the fun the main site got.
youtube
twitter
unfunnyooc
discord
alt yt
alt twitter
bandcamp
newgrounds
about me
main page
thanks for looking at my funny website!!!!!!!!!!!!!!!!!!!!!