about me
omg! here is where you see all my secrets! if you dont want to expose me go back!
fun facts about me:
1. my time zone is mst (mountain standard time)
2. i like cats they my favorite animal
3. i want to grow up as gangster spongebob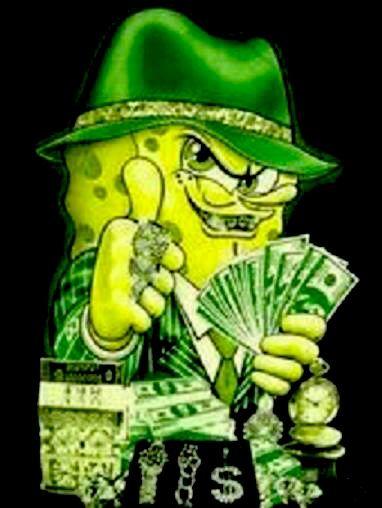 heres the date and time for me
clcik for epic
if you want to play some minecraft bedrock with me be sure to add me on xbox my gamertag is zettaexa
credits to dr helvetica for teaching me the scrolling stuff, and anyways thanks for looking at my funny website!!!!!!!!